Have an idea and want to do it?
Tired of your regular job? Thinking of starting a business of your own in UAE?
Locally registered LLC or a Freezone?
After you have decided to start your own business, thinking about how to start?
Thinking of suitability, and costs?
You are in need of help on all aspects of creating a business or once in UA
You are at the right place.
We have you covered. Any services related to company formation or business setup, We are there!
Explore Our Services
We make it simple, providing best solutions
Apart from company formation services, we provide associated services which you will need to do for the smooth flow of your business.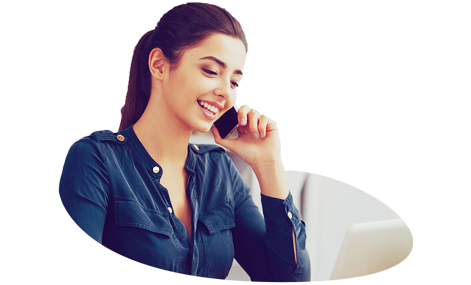 Pro Services
Tasheel Services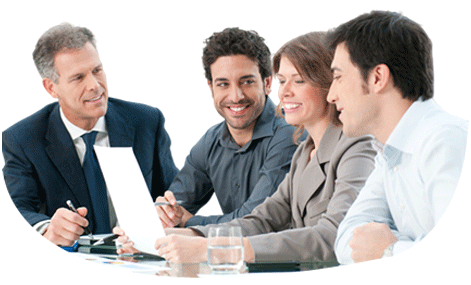 Certificate Attestation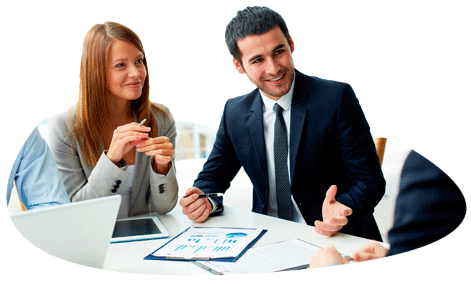 Visa Assistance
Emigration Service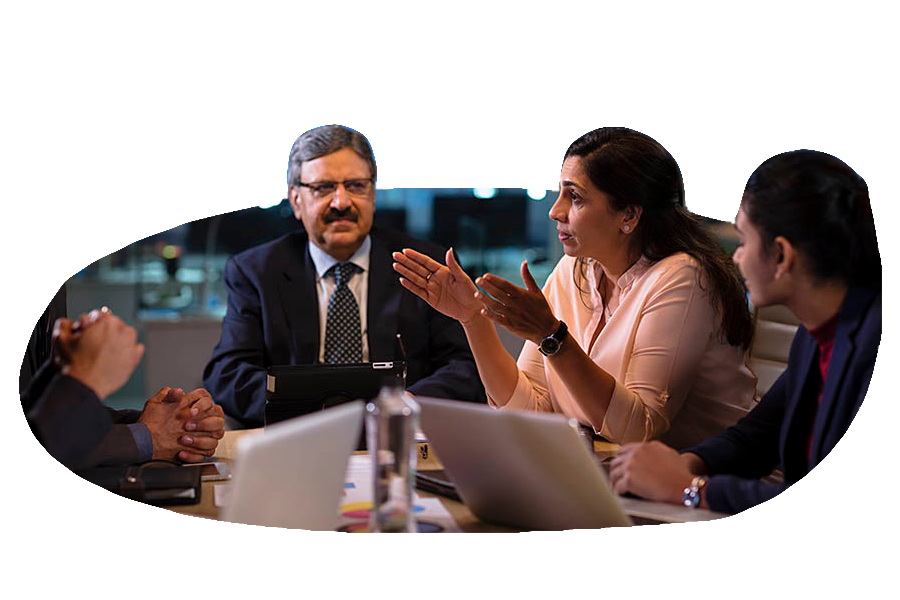 Translation Services
Want to know more?
If you need further assistance in doing business in UAE or setting up your own once in Dubai or in the UAE Free-zones;
Contact Now
Our Latest Blogs & News
Read our latest news about business formation in UAE at low cost and about the free zones in Dubai.
February 24, 2020
If starting a business is what is on your mind, you may well read on. This blog will tell you in great detail how to plan
[…]
December 10, 2019
Your free guide on complete process of choosing a business model, business location and registration process of business setup in UAE.
December 10, 2019
Find out which of the 45 free zones in the UAE is right for your new business. There are also about 20 Freezones in Dubai itself..