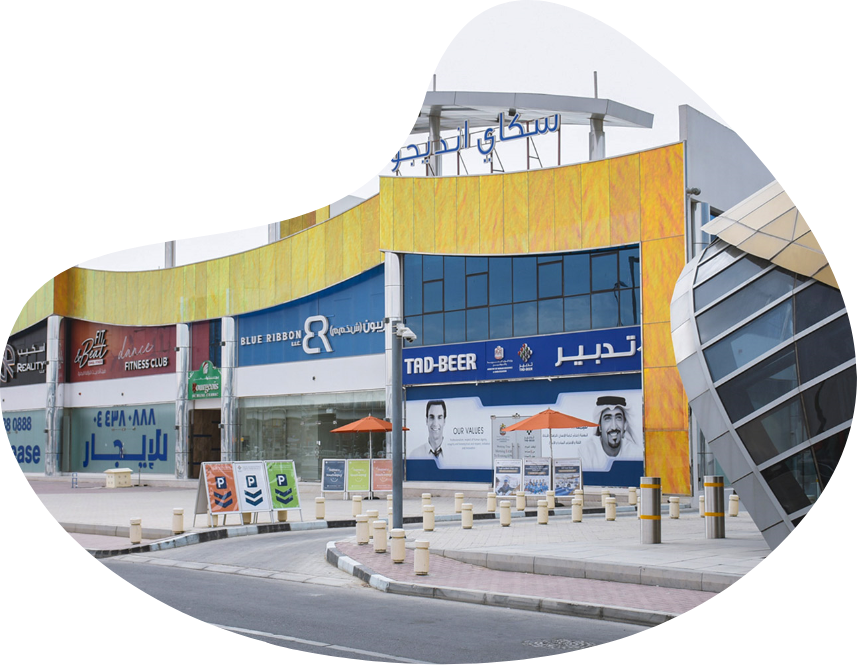 Services –
Tadbeer Services
Considering the fast-paced life in UAE, balancing career and family life without the assistance of a domestic help, cook or babysitter can be a hard task than it may seem. Even more exhausting is the search and inquiry for one who can match your requirement and work well within the budget.
Wait, we have Tadbeeer – a service introduced by Ministry of Human Resources and Emiratisation (MoHRE) for handling all household and domestic workers in UAE. And in Highbiz, you have an easier and convenient way to avail these services from MoHRE. Our team helps you contact the Tadbeer centres sans any hassle.
The whole service, under the sponsorship of the MoHRE, was made for the benefits of both the parties –those wanting to hire and those who will be hired. Besides, Tadbeeer ensures security and safety for you and those you will hire as driver or babysitter or domestic help or anyone associated with similar jobs. With a list containing 19 categories of workers, you have a decent option, ranging from a driver to a security guard, to choose from.
While all that is available through Tadbeer for you, Highbiz will take you to the right centres, giving you the guidance on how to make use of the services without having to burn big in your pocket. Aside from assisting you in learning the expense you will have to bear for hiring the workers, we will be working with you to find the right security guard, babysitter or housekeeper, domestic staff in the UAE.
In Arabic, the word Tadbeer means planning, arrangement or a feasible solution. It is a service with which the UAE government provides a transparent and centralized system for hiring domestic and household workers in the UAE, thereby promoting an ethical and fair hiring process based on experience and skills.
Few of our Tadbeer services are as follows:

Employment contract (house maid)
Entry permit (house maid )
Entry permit contract (house maid)
Want to know more?
If you need further assistance in doing business in UAE or setting up your own office in Dubai or in the UAE Free-zones;
Contact Now