Services –
Taw-Jeeh Services
We offer all services associated with issuing work contracts, certificates, and issuing permits and delivery, which in new term, called Tawjeeh. An initiative brought about by the Ministry of Human Resources and Emiratization, Tawajeeh is aimed at facilitating hassle-free functioning of business in the labour market.
Always at your service, Highbiz will provide the necessary inputs on business relationships and relevant ministerial regulations. This will go a long way in building a healthy employee-employer bond while also making sure proper communication has been maintained with the ministry for decent delivery of essential information.
With an efficient team working to the best of its level, both the workers and employers can be rest assured they have the employment guidance needed for their rights and responsibilities as per the UAE Labour Law. As a pre-requisite to issuing work permits, employers and employees will also receive mandatory training programmes. Apart from this, essential education and guidance on trading relations, and multi-lingual training based on Labour Law and ministerial orders come under Tawjeeh services.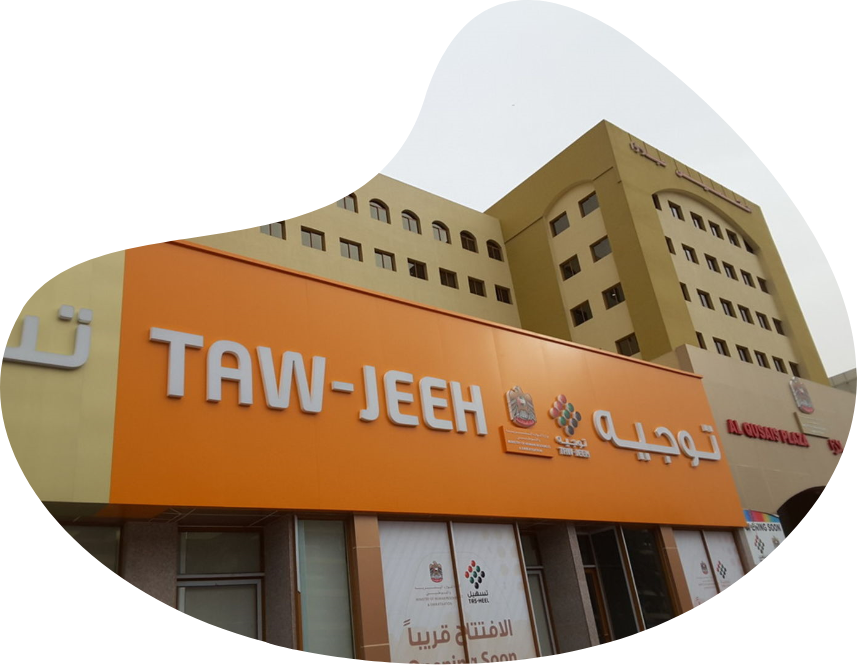 Few of our Taw-Jeeh services are as follows:
New smart e- signature
Smart e –signature pro card
Attending tawjeeh lecture
Update establishment information
Want to know more?
If you need further assistance in doing business in UAE or setting up your own office in Dubai or in the UAE Free-zones;
Contact Now