We Will Make
YourLife Easier!
A trademark of the Ministry of Human Resources and Emiratisation, Tas'heel makes your business-related processes easier, thus producing and output perfectly suited to your needs. It works in a way that will enhance the quality of handling of labour processes by the government.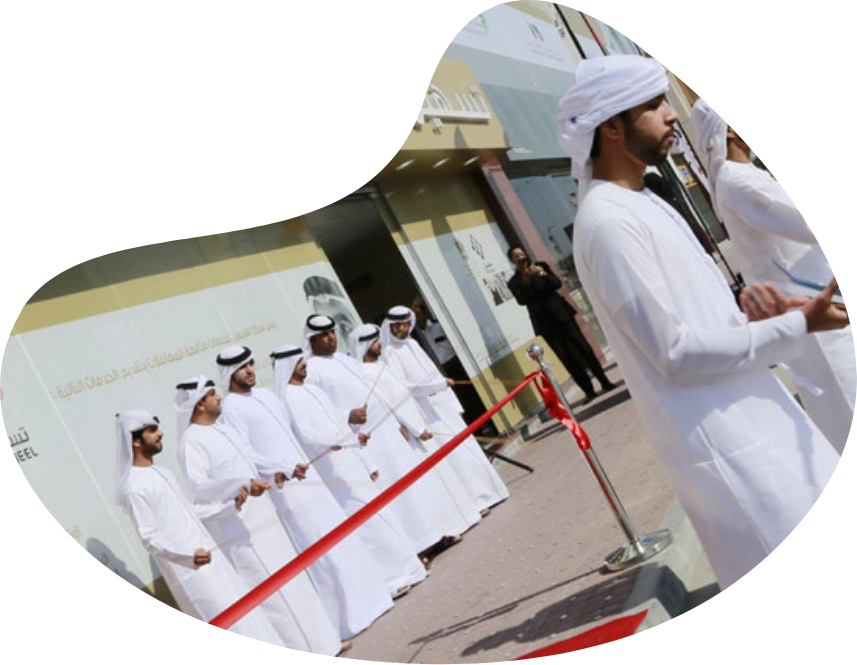 Tas'heel holds significance in the country as a major chunk of UAE population are expats who contribute largely to a diverse workforce. They are driven by a tax-free wages and growing work opportunities in UAE.
Staying adaptive and flexible, Highbiz quickly learns the changes and act according to the situation and requirement. Our role is to provide the best in class services, and carrying the work forward will be a team well experienced in government relations. We make sure that team is up to date with the directions and orders of the federal government, by first building a bond and the cementing the tie for the best outcome
Few of our Tas'heel services are as follows:

New company file opening
Modify company information
Submission for mission /temporary /part time /mission work permit
New labour card /renew labour card
Submission labour contract
Employee list
New quota processing
Comprehensive report
Want to know more?
If you need further assistance in doing business in UAE or setting up your own office in Dubai or in the UAE Free-zones;
Contact Now