Services –
Payroll Service
Assistance (WPS)
A pivotal part of expanding your business is setting a perfect payroll system adhering to the UAE standards. Highbiz has credible track record in successfully helping firms grow nationally and internationally, by supporting them with Payroll Service Assistance service.
Offering payroll service, we consider it a high priority to help you in deciding wages for your employees, thereby setting your company on course to a future they dream of reaching. We carry out the work with great attention to detail, making sure that you are compliant with the UAE Labour Law and Human Resources provisions. Further, we lend our support in obtaining work permits for the employees in Dubai.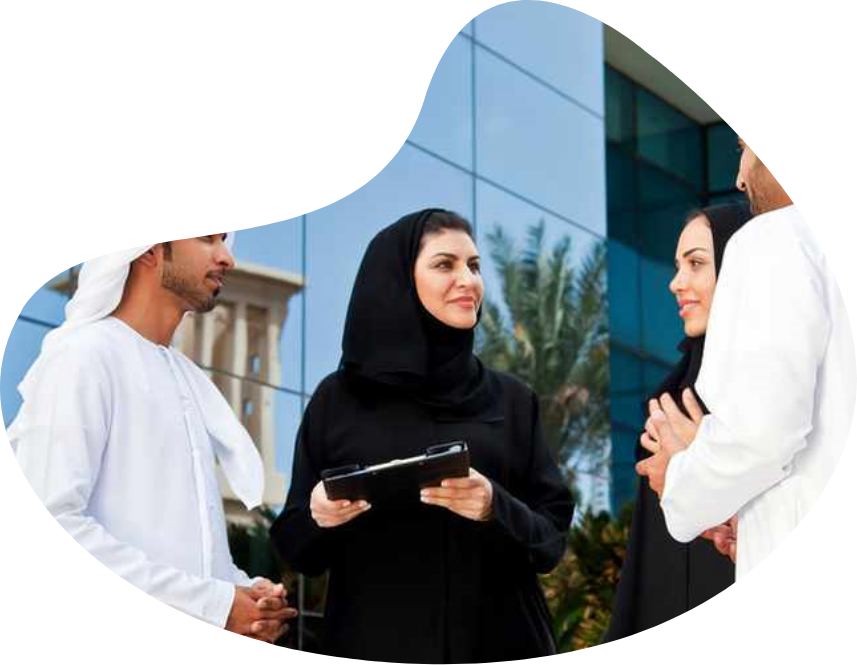 Wage Protection System
Ensuring that all legal documentation of staff members and other requirements are ready and processed before entering UAE also comes with the package we offer for the client. We also lend our supporting hand in payroll and Wage Protection System (WPS) implementation deemed mandatory for all firms in UAE.
Want to know more?
If you need further assistance in doing business in UAE or setting up your own office in Dubai or in the UAE Free-zones;
Contact Now