Services – Amer Services
Years of experience in offering efficient and right-on-the money Amer services, Highbiz has proven itself that it is one of the best in the business. We help you save time by simplifying the work and getting the services done as quickly as possible.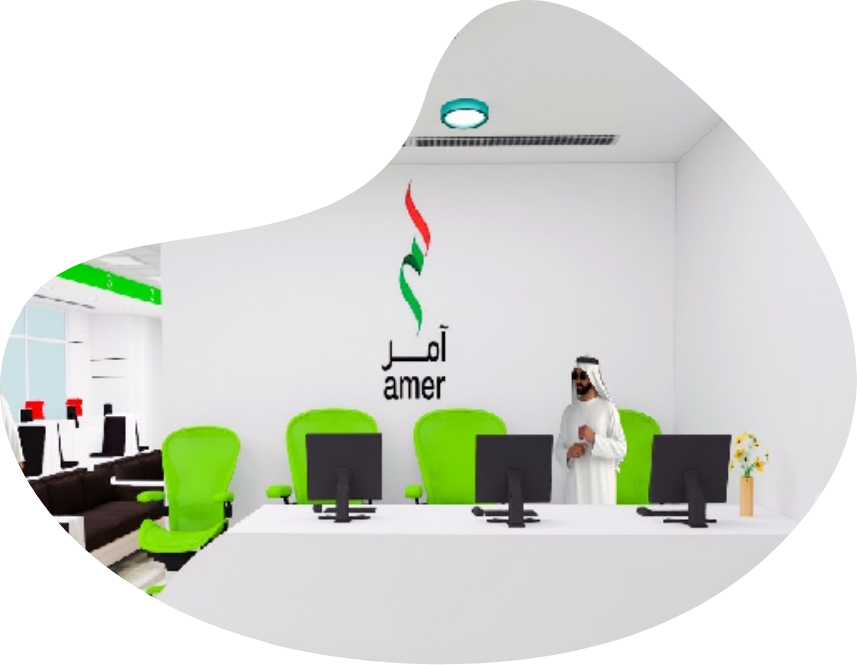 Closely monitoring the whole process, Highbiz has a team bent-on improving efficiency, thus contributing to customer happiness. The team minimizes your exhausting visits to various touchpoints, enabling you to finish transactions in one place and at one go.
The company promises fuss-free services in issuing entry permits, renewing or issuing or residency visas, cancellation of visas, PRO and other associated services offered by government institutions and departments. If straight, less complex legal formalities are your priority, there is no better way to achieve those than through our reliable, quality and quick services.
We help you to get:
Employment visa
Partner visa
New born visa processing
Family visa
Visa cancellation(company & family )
Establishment card new & renewal
Visa stamping (company & family)
Status change
PRO card (new &renewal))
Want to know more?
If you need further assistance in doing business in UAE or setting up your own office in Dubai or in the UAE Free-zones;
Contact Now