Translation Services  in Dubai, UAE 
Highbiz business setup is one of the leading legal translation services providers in Dubai, who can deliver to any of your translation requirements. Translation of your documents is one of the most important steps in availing of any government, legal, or official services in the UAE. As per the UAE laws, it is mandatory to translate any of your supporting certificates and documents to be in Arabic. This makes English to Arabic and vice versa translations a necessary procedure.
With over 400 million people in the world being Arabic-speakers, the need for professional translation from Arabic to English, and other official translation services is increasing. If you are planning to become a resident of the Middle East or be an entrepreneur there, hiring a professional translation service will be your first and most crucial step.
Highbiz offers all kinds of legal translation services including medical, legal, financial, technical, and other such categories. We ensure that all of the services provided are of top quality and highly professional. With a team of highly skilled and experienced translators, you can rest assured that your documents are translated without losing the essence and effect of their contents. By choosing our service, you can also make sure that all of your translated documents are completely error-free and the original documents and data are handled with utmost security. Avail of our expert service now at affordable and competitive service charges.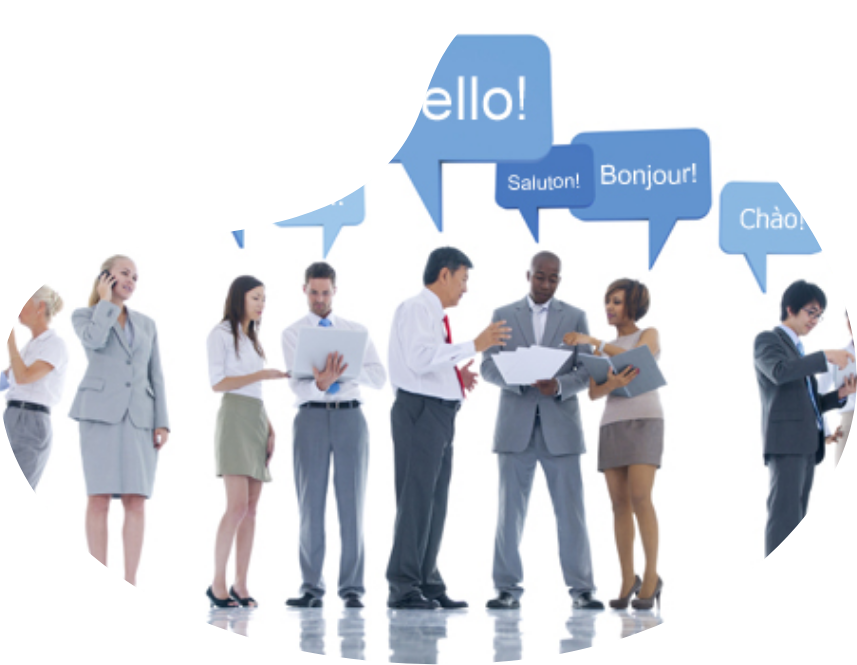 Legal Translation  in Dubai, UAE 
Highbiz's Experts Provide Different Types of Typing and Translation Services.
1. Services – English To Arabic Translation of Documents
Certificates, documents, and other such paperwork that are issued by the Dubai governmental authorities will be in the official language which is Arabic. Since Dubai is home to many expatriates, these documents might have to be translated to English for international validity. Highbiz provides expert service in Arabic to English translation of documents.
2. Legal Document Translation
Legal documents that were issued in other languages should be translated to Arabic. This is mandatory for any document that needs to be submitted as proof at Dubai government authorities.
3. Official Translation Services
Highbiz also offers official translation services that are mandatory for official documents which need to be submitted to any authority of the Dubai government.
4. Certificate Translation Services
Certificate translation services for any of your personal, professional, academic, or other legal documents and certificates can be done through Highbiz Business Setup.
5. Dubai Court Judgement Translation
Translating court judgment verdicts and related paperwork are needed in case it needs to be submitted in any other country. We provide professional Dubai court judgment translation services at Highbiz.
6. Agreement Translation and Typing
Agreements and other contracts that were signed in Dubai, which are in Arabic, should be translated to English or the approved official language of the investors' country for it to be considered valid. Highbiz provides expert services in Agreement translation and typing in UAE.
Want to know more?
If you need further assistance in doing business in UAE or setting up your own office in Dubai or in the UAE Free-zones;
Contact Now