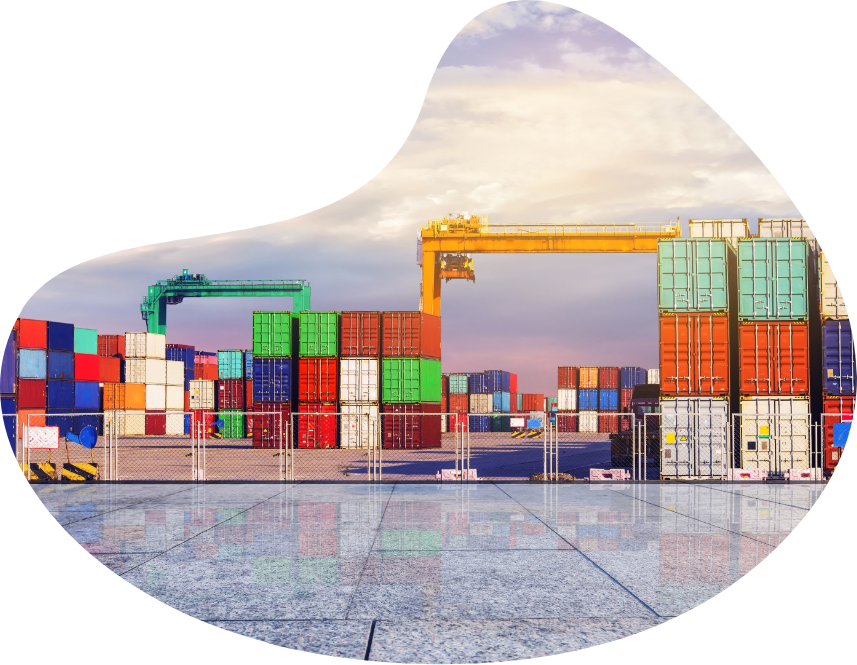 Getting A Commercial
Trade License In
Dubai, UAE
A Commercial Trading business can be initiated in UAE with a Trading license which is issued based on the activity of business. Businesses involved with the trade of Goods, Commodities and in some cases, services can be granted a Commercial trade license.
A Commercial Trade License is required for categories including Real Estate Businesses or Companies, Retail sector, Construction etc. General trading Businesses and Businesses Involved with Transportation and Logistics need a Commercial Trade License to operate.
HighBiz Business Setup is equipped with quality services which will enable you to have a clarity of the procedures to set up your dream business swiftly, our well oriented team will assist you and make your way to initiate your business hassle free. Reach us for free consultation Now.
Commercial trade applicant can avail various benefits some of them are as follow:
Multiple choice among types of companies
Multiple activities in one commercial trade license.
Secure business engagements with Companies Register & DED.
Own visas, licenses, Labour Qouta, translation services, etc.
Assisting with the opening of corporate bank accounts.
No corporate taxes, no income taxation & simplified financial reporting system.
Cost-effective ways of renewal for commercial trade licenses in the UAE.
Want to know more?
If you need further assistance in doing business in UAE or setting up your own office in Dubai or in the UAE Free-zones;
Contact Now