Industrial Trade
License In Dubai,
UAE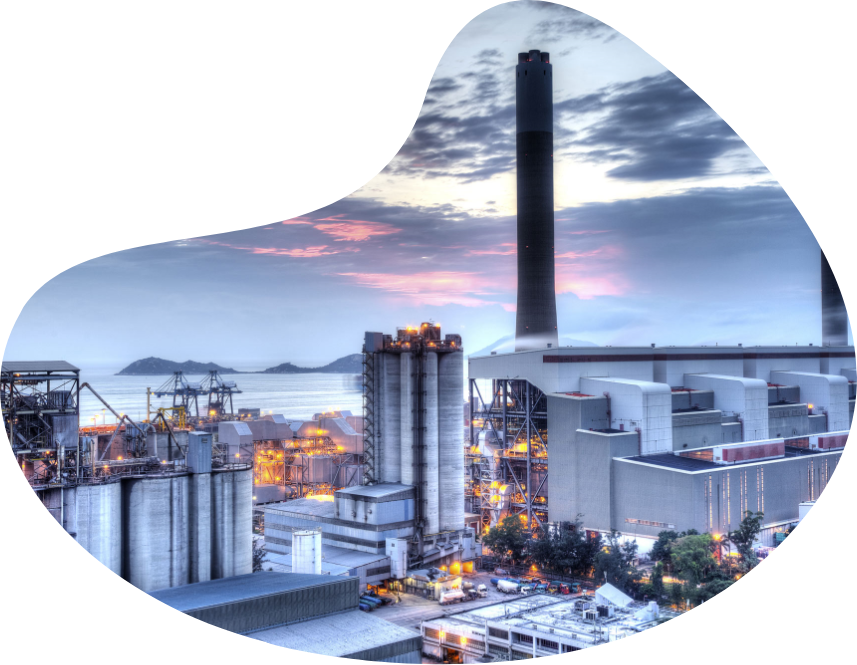 Industrial Lisence is mainly for Companies are using local or imported natural or substitute raw materials which can be in to production of new goods, semi-manufactured goods or fully manufactured.
As mentioned below:
 Oil & Petroleum Processing.
 Metallurgical Engineering.
 Steel Manufactory.
 Aluminium Manufactory
 Manufacture of gold and precious stones cutting.
 Machinery manufacturing such as motors and vehicles
 Manufacture of mats and rugs etc.
Industrial licenses in Dubai are issued by Department of Economic Development and also Required special approvals from Dubai Municipality – Planning department – civil protection is also mandatory and some supplementary government offices approval according to industrial license activity.
You must need to have own locale for office within Dubai which is not negotiable.
For foreign investors or industrial license applicant is must to have local sponsor / sleeping partner holding 51% pole and then other Human resources – labor's contracts, Labor camp – staff accommodation in Dubai and transportations are required so to get professional assistance for industrial license in the UAE call Highbiz Business Setup.
Want to know more?
If you need further assistance in doing business in UAE or setting up your own office in Dubai or in the UAE Free-zones;
Contact Now