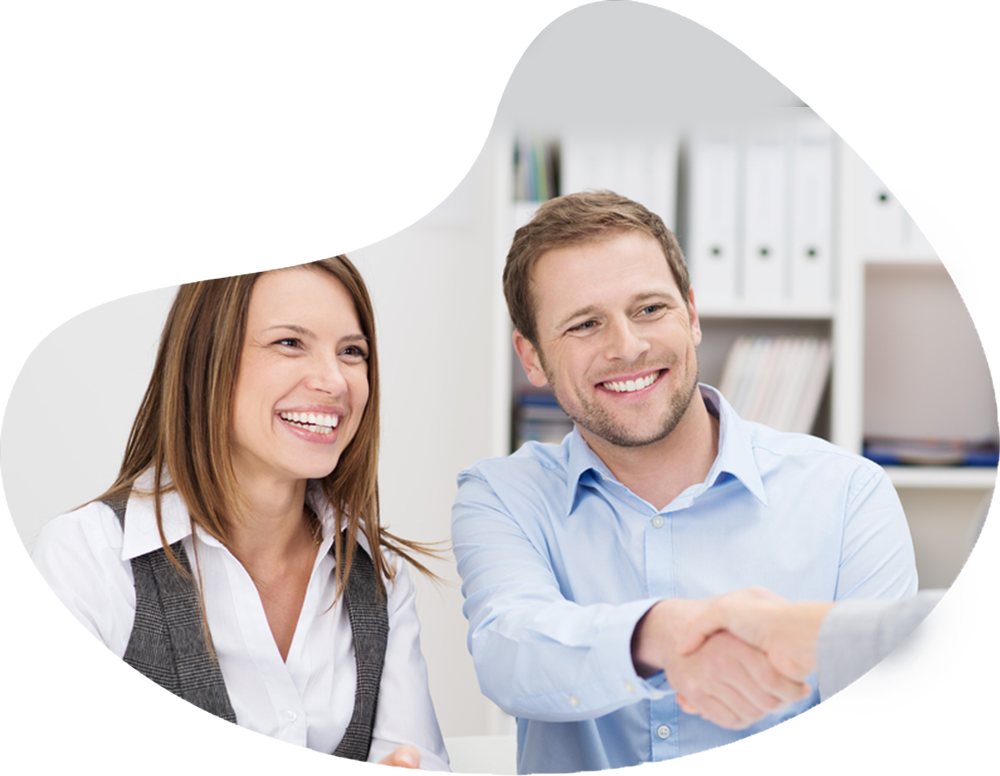 Services –
Emirates ID / Medical
Services
For obtaining Visa, one needs to undergo medical tests. Having a strategic tie-up with medical centres authorised to provide the service, Highbiz makes all the arrangements to secure Emirates ID and thereby easing the process to get your hand on the visa.
Emirates ID is an important document that needs to be carried with person wanting to travel around the UAE. A portable personal database, it is a legal document required for all residents in the country. The card, which is issued by Emirates Identification Authority (EIDA), does not exclude even the newborn.
Apart from photo and biometric data (finger prints), the ID has an electronic chip consisting of vital details on the person who carries the document.
Dealing with phone and internet, paying utility bills, paying fines, and registering vehicles, the card has variety of use and hence is an indispensable document for all citizens in the UAE. As per the information, this will also take the place of your debit card and driving license in future.
Few of our Emirates id and Medical services are as follows:
Emirates id for local & GCC
Emirates id renewal or new/replacement /lost
Medical DHA / MOH:
Want to know more?
If you need further assistance in doing business in UAE or setting up your own office in Dubai or in the UAE Free-zones;
Contact Now