The Experts In
Certificate Attestation
Are you looking for the best services for certificate attestation in Dubai? We can offer you only the best at the most affordable rates. We are Highbiz business setup services, who are a team of experts who handle all of your certificate attestation requirements with professional quality. With experts onboard, Highbiz offers you all attestation services including personal document attestation, commercial document attestation, and educational certificate attestation. Choose the leading certificate attestation services in Dubai to ensure faster processing time, easy procedures, expert assistance, and affordable service charges.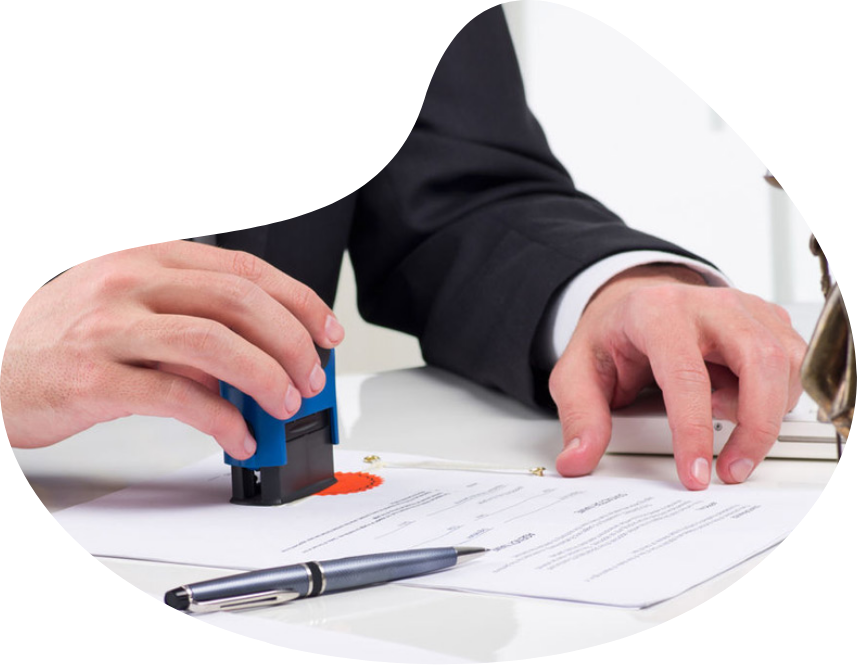 Why Should You Choose Our Services for Certificate
Attestation in Dubai?
Because we are the expert and experienced attestation and legal service providers in Dubai. Certificate attestation is something that holds huge importance while applying for any kind of permits, licenses, or other documentations in Dubai. Attesting your documents makes it valid and makes it internationally accepted. The process of attestation certifies that the documents or certificates you provide are genuine by official approval.
By choosing Highbiz for your attestation requirements you ensure that the certificate attestation process is smooth, simple, and stress-free for you. Our experts handle all of your attestation procedures for you and also provide it much faster than through any other medium. Be it any type of document, opt for our services and expect the best services delivered to you!
Highbiz offers various types of certificate attestation services that you may need in different circumstances in the UAE. You can contact our support team to know more about any of the attestation assistance that we offer. Here are the types of documents that we assist in attestation;
EDUCATIONAL CERTIFICATE ATTESTATION
School Leaving Certificates
College Leaving Certificates
Degree Certificates
Mark Sheets
Degree Certificate
PG Degree Certificate
Pre Degree Certificate
BE Certificate
PERSONAL DOCUMENT ATTESTATION
Marriage Certificate
Birth Certificate
Leaving Certificate
Police Clearance
Registration Certificate
Power of Attorney
Bona-fide Certificate
Medical Certificate
COMMERCIAL DOCUMENT ATTESTATION
Export Invoice
Packaging list
Power of Attorney
Certificate of Origin
Certificate of incorporation
Chemical analysis report
Physical analysis report
Memorandum of Association
All Types of  Document and Certificate Attestation Services in Dubai, Abu Dhabi, and UAE
Want to know more?
If you need further assistance in doing business in UAE or setting up your own office in Dubai or in the UAE Free-zones;
Contact Now