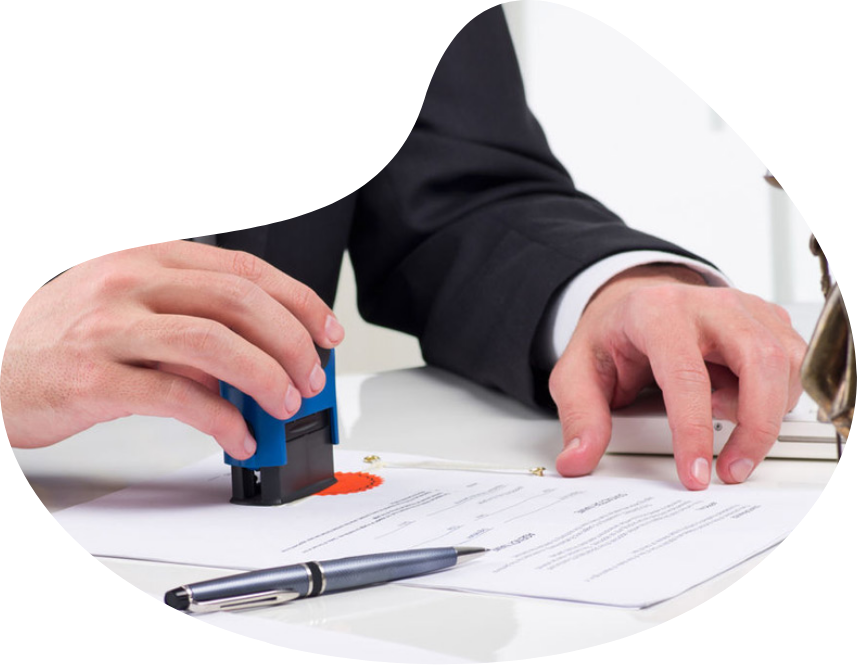 The Experts In
Certificate Attestation
A must for all sorts of enterprises, document attestation verifies the credentials for both local and international acceptance, certifying, in the process, that your papers are genuine and officially approved.
Complex it may seem, the process will be simple, stress free, with Highbiz leading the way, guiding you to the right offices through the right channel, providing necessary inputs all along. This also means we ensure your papers are verified in a time frame faster than you think it normally takes.
Be it academic or professional, UAE Government accepts only attested educational credentials of those from overseas countries. If the papers require further attestation, they should go to UAE's Ministry of Foreign Affairs.
EDUCATIONAL DOCUMENT ATTESTATION IN DUBAI UAE
School Leaving Certificates
College Leaving Certificates
Degree Certificates
Mark Sheets
Degree Certificate
PG Degree Certificate
Pre Degree Certificate
BE Certificate
NON-EDUCATIONAL DOCUMENT ATTESTATION IN DUBAI UAE
Marriage Certificate
Birth Certificate
Leaving Certificate
Police Clearance
Registration Certificate
Power of Attorney
Bona-fide Certificate
Medical Certificate
COMMERCIAL DOCUMENT ATTESTATION IN DUBAI UAE
Export Invoice
Packaging list
Power of Attorney
Certificate of Origin
Certificate of incorporation
Chemical analysis report
Physical analysis report
Memorandum of Association
Document and Certificate Attestation Services in Dubai, Abu Dhabi, and UAE
Want to know more?
If you need further assistance in doing business in UAE or setting up your own office in Dubai or in the UAE Free-zones;
Contact Now