Live In One Of The Finest Places In Earth!
With a strong track record of providing diligent and reliable emigration consulting services and also a network of satisfied clients who can vouch for our success, HighBiz will be at your service for all requirements related to emigration to UAE. Our aim is to continue doing the good work which we believe brings in more best wishes from more people. If you need any emigration services in dubai we will be helping for you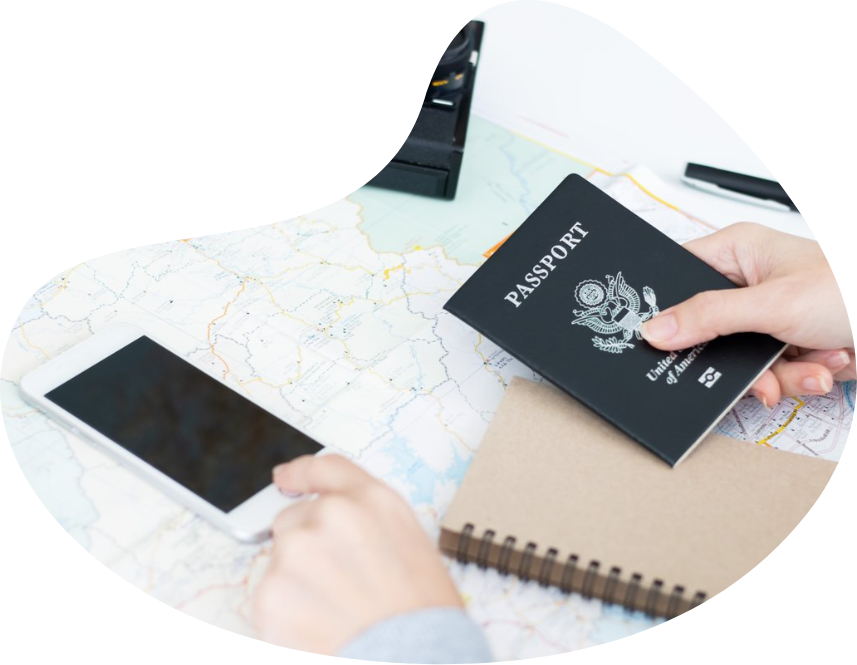 We will guide you through the application, submission of all requirements, helping you choosing business categories until the setting up your commercial business venture.
Our services also includes helping families and individuals when it comes to acquiring second citizenship passports. Getting your second citizenship in US, UK, Australia, Canada and other countries have benefits which includes the ability to travel with less restriction, having legal rights to reside and live whenever you want—basically offering more freedom.
Want to know more?
If you need further assistance in doing business in UAE or setting up your own office in Dubai or in the UAE Free-zones;
Contact Now