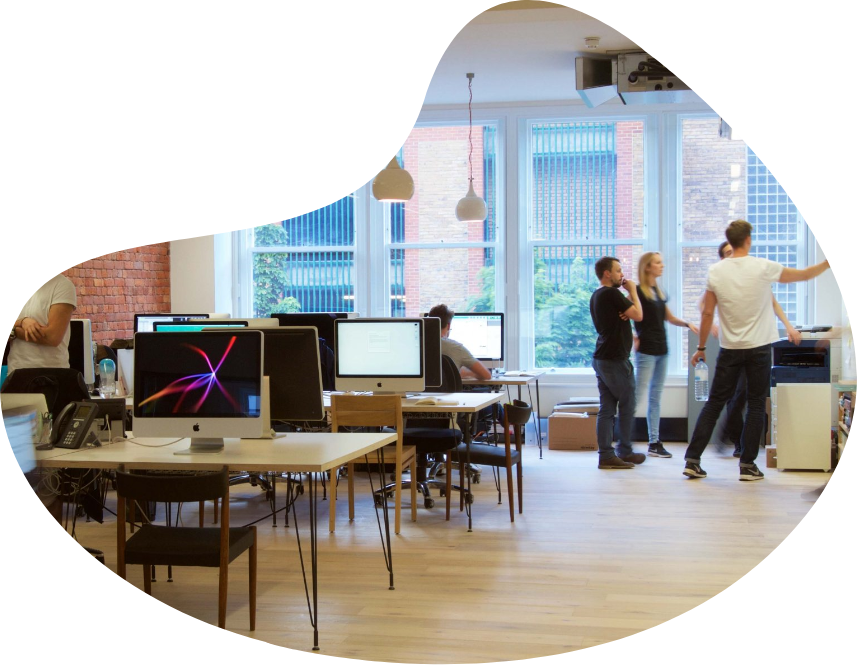 Find That Perfect
OfficeThat Matches
Your Requirement
And Budget!
When you look for an office space, the options
are countless, but finding the perfect one that
matches your requirement and budget is a tiring task
There are six main things to consider when opening an office/business in UAE

Legal
Taxes
Immigration
Office Space
Banking
Employees
In the above, the difficult part is to get an office space with all amenities in the right place for your business. We, in this business for a long term, know where to look out for this and can provide you all the facilities from leasing agreement to purchasing your office supplies.
Depending on how much space you need, what is your company's category, and do you want to be in shared space or private space, we can give you an expert opinion.
Want to know more?
If you need further assistance in doing business in UAE or setting up your own office in Dubai or in the UAE Free-zones;
Contact Now